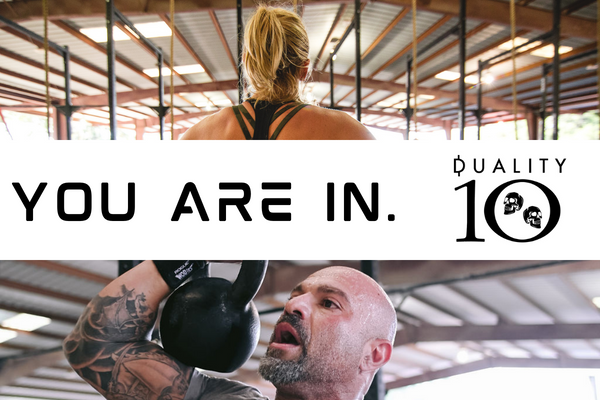 You have successfully registered for the 2022 Duality Individual Qualifier.
The next step is to complete the 4 Qualifier events that will be announced on August 10th.
You will have until August 24th at 8pm to submit your scores and we will give you instructions on how to do so.
In the meantime, please reach out if you have any questions by emailing us at info@trinitycompetitions.com