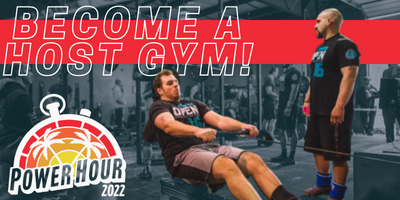 WE ARE LOOKING FOR GYM PARTNERS!
STEP 1: LEARN ABOUT POWER HOUR!
Looking to host an in house competition? We would love to partner with your gym in June 2022!
STEP 2: SEE IF YOUR GYM IS ABLE TO HOST!
STEP 3: CONTACT US!
PLEASE EMAIL BRITTNI@TRINITYCOMPETITIONS.COM TO GET THE BALL ROLLING!