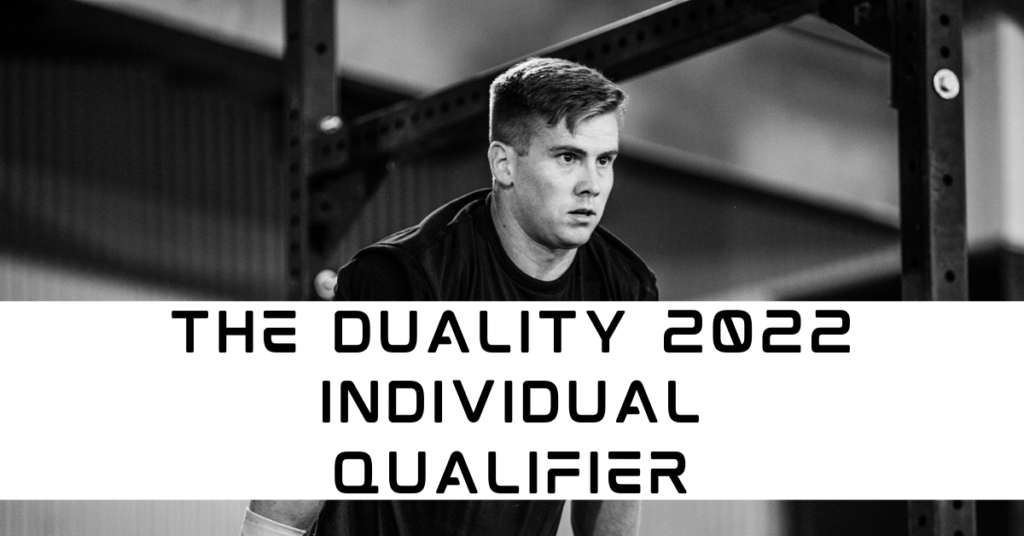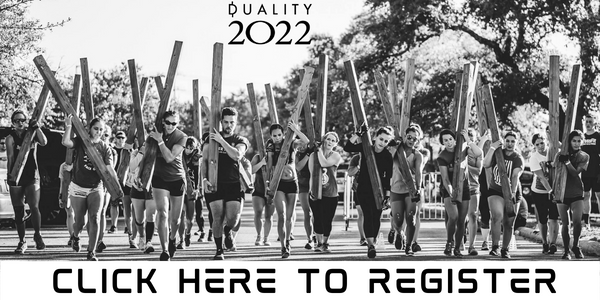 EVERYTHING YOU NEED TO KNOW
This year we are hosting a Qualifier for the following divisions for both males and females:
Rx
Teen 13-15
Teen 16-17
Masters 35+
Masters 40+
Masters 45+
Registration for the Qualifier begins on June 23rd and the Qualifier events begin on August 10th. The cost of the Qualifier is $25.00 and cash prizes will be given to the winners of the qualifier. The amounts are dependent on the number of athletes who register for that division.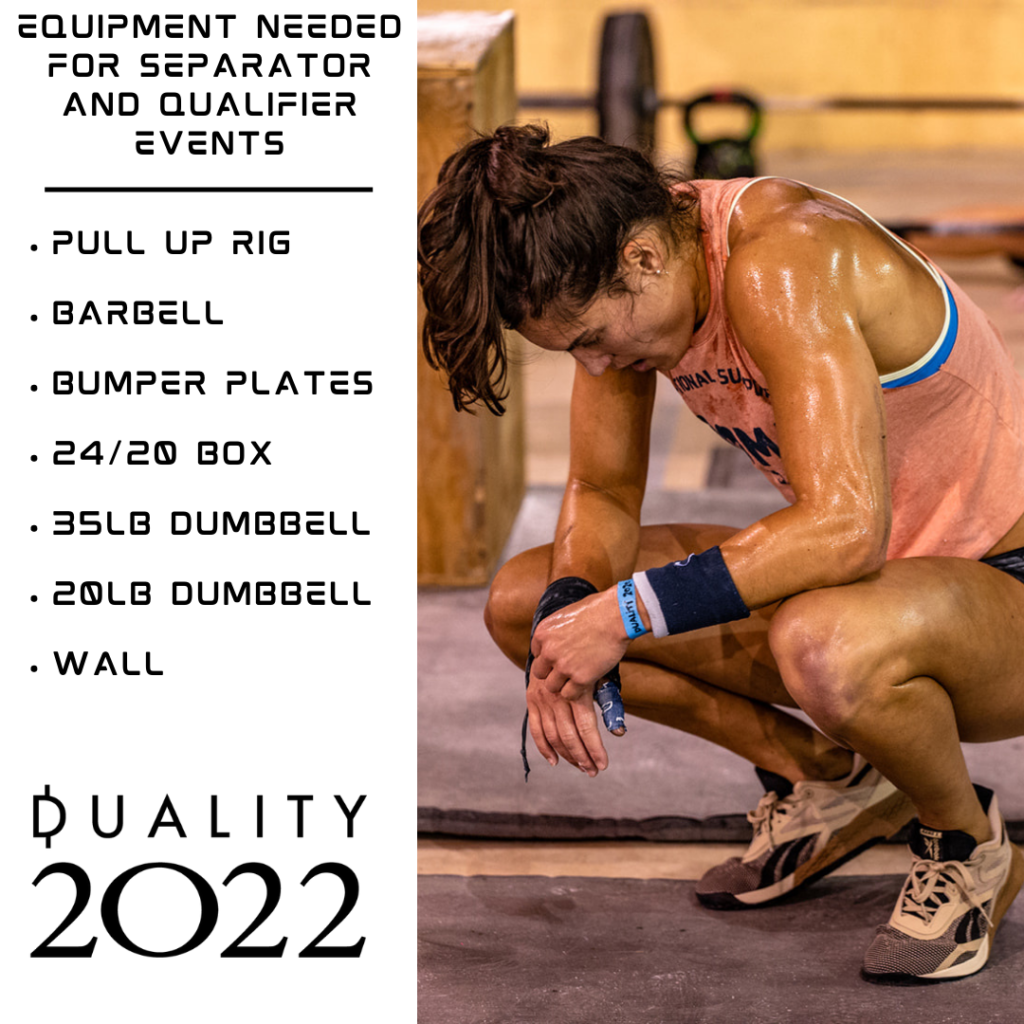 We ARE NOT hosting any other divisions for the live event such as Intermediate, Scaled, Super Scaled etc. this year and most likely for the foreseeable future. So if you are a beginner athlete, please be aware that we are only taking the top 10 individuals at most for an "RX" Division. We are encouraging those Super Scaled and Scaled athletes to go TEAM.

Our focus is shifting back to TEAMS but we are willing to host Rx athletes and age groups if there is enough demand for it. Most likely, we will need 30+ athletes signed up for each division to host the live event with the top 10 athletes.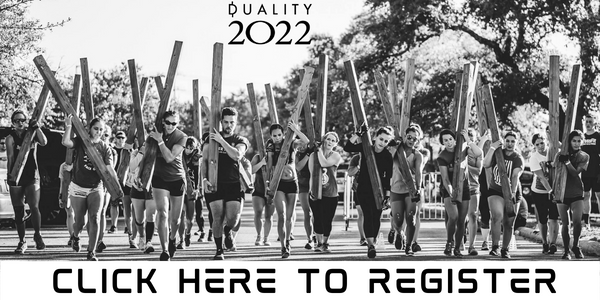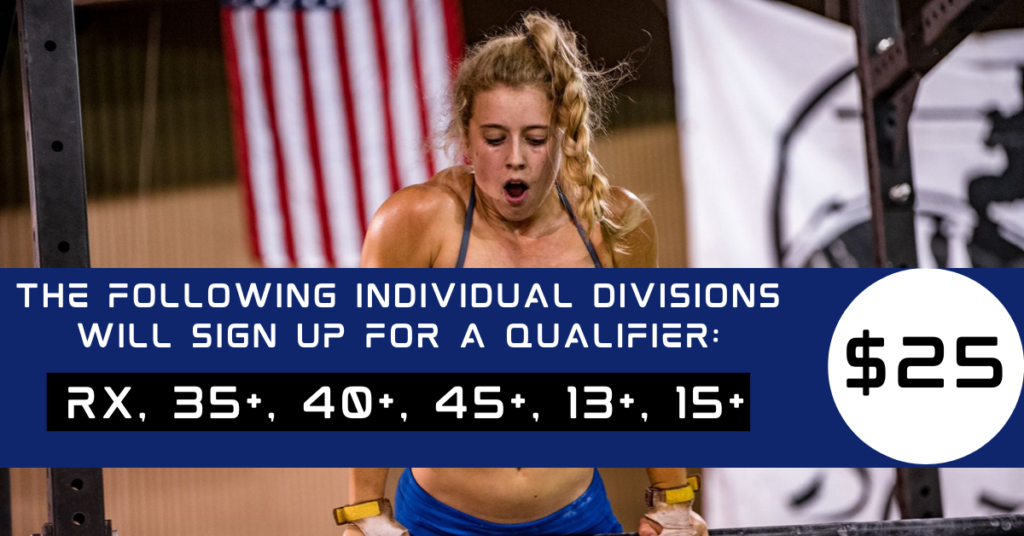 WHAT IF MY DIVISION DOES NOT HAVE A LIVE EVENT? CAN I GO TEAM?
For those athletes who go through the Individual Qualifier but their division did not have enough people, we will be reserving team spots as an option.
Basically around mid to late July, we will know if there is enough demand for each division. We will keep all athletes updated to the status of each division and if a live event is probable.
If a live event is not going to happen for the division you registered for, you will let us know if you would like to go team and we will open up a spot for you on a certain date in early August.
We are giving cash prizes to the winner of each division of the Qualifier so if there are not enough athletes to host a live event, we will not be giving a refund for the Qualifier. You are competing in an online event and that cost is $25.00. (We just want to be very transparent here)
If you choose to take us up on the team spot, you will need to register and pay in early August in a 48 hour window (date TBD). You will not receive a discount because you did the Qualifier.
WHAT HAPPENS IF THERE ARE ENOUGH ATHLETES AND I QUALIFY IN MY DIVISION?
We will notify everyone late July/early August which division will have enough to host the live event. The Qualifier will then take place from 8/10-/8/24 and if you qualify, you will have the opportunity to register by 8/26 in order to compete at the live event on October 1st.