Below are the online events for the ATX Throwdown. Please keep scrolling to read more about the rules, dates, and details of these events. It is crucial that you read the rules before you complete the workouts and submit your scores.
1 Submission Only Per Team/Individual: Do not submit multiple times. When you are ready to submit your scores, please do! 
You may do these workouts as many times as you would like and whenever you would like just as long as you submit one and final score.
---
Online Event 1: "Pre"
1 Mile Run @ a 400M Track
Team Score will be total time of all athletes added together.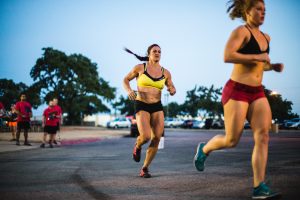 ---
Online Event 2: "UberLyft"
Max Snatch + Max Clean in 2 Minutes
Individual scores are both weights added together
Teams will have 2 scores: 1) Total Team Snatch weight 2) Total Team Clean weight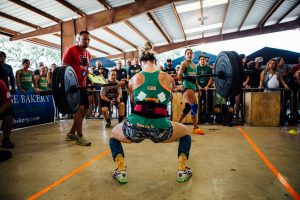 ---
Online Event 3: "Crewless"
5K Row on Concept 2 Rower
Team score will be all times added together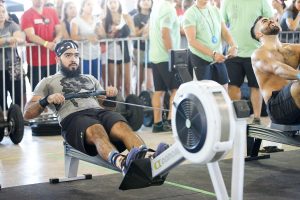 ---
ATTENTION ALL ATHLETES:
You MUST read the rules and descriptions for these events before you complete and submit the workouts.
All submissions due Sunday, June 19th at 7pm CST.
---
CLICK —-> TEAM EVENT RULES AND REGULATIONS
CLICK —-> INDIVIDUAL RULES AND REGULATIONS
---
After following instructions and completing the workouts:
TEAMS please submit your scores HERE by June 19th @7pm CST
INDIVIDUALS, please submit your scores HERE by June 19th @7pm CST
---
All scores will be entered into our scoring system and published on the Leaderboard NLT Tuesday the 21st at 9pm CST. The workouts do not have to be done in any particular order and athletes can attempt them as many times as they wish as long as we receive only 1 submission.
Once the scores are posted, we will assign heats and lanes. Those will be posted Wednesday the 22nd on our site.
CLICK HERE for Leaderboard