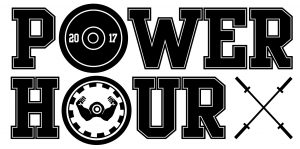 MALE SUPER SCALED AMRAP EVENTS
*All movement standards and rules will be published here by 12/26

---
AMRAP EVENT 1:
1 Athlete 
(Any athlete)
4 Minute AMRAP
15 Deadlifts (155lbs)
30 Push Press (65lbs)
The athlete will use the same barbell and will work alone to take off the bumper plates and put them back on between movements. Collars are not required for this event to speed up transition time.
---
AMRAP EVENT 2:
2 Athletes
(Any 2 athletes)
6 Minute AMRAP
20 Synchro Box Jumps (w/Step Down and Over) (24″)
20 Hang Power Cleans (95lbs)
20 Synchro Hanging Knee Raises
---
AMRAP EVENT 3:
3 Athletes
(Any 3 athletes)
8 Minute AMRAP
16 Cals on Rower
8 Overhead Squats (75lbs)
Athletes choose an order and will tag in and out after they complete the OH Squats
---
AMRAP EVENT 4:
All 4 Athletes
10 Minute AMRAP
200 Single Skips
80 Wall Balls (14lbs to 10′)
80 KB Swings (53lbs)
1 Athlete will work at a time and athletes will tag in and out as they switch. No minimum work required for any of the athletes.