The DUALITY 2016 Online Events have been released.
You will need to read rules, details, and standards below. The submission of all scores is due Wednesday, August 10th at 7pm CST.
Only Rx athletes need to submit a video for Event 2.
These events are designed to be done on your own and the 2 teammates scores are added together. Teammates do not need to be together to do these events.
Please take the time to read the rules and details in the link below. ONLY SUBMIT 1 SCORE. You may do these events as many times as you would like but we only want 1 submission.
These events are part of your entire score for Duality. You will have another 4-5 scores at the live event but these scores do count for your overall placement. We do this to test overall fitness and give you a more well rounded test of fitness.
PLEASE CLICK HERE FOR RULES AND EXPLANATION
PLEASE CLICK HERE TO SUBMIT YOUR SCORES (BY AUGUST 10th at 7pm CST)
---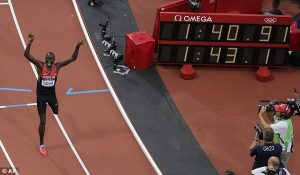 EVENT 1: "ATE HONEY"
800M Run (completed on a track)
---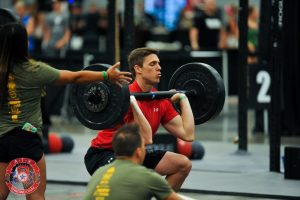 EVENT 2: "THREESTER"
3 Rep Max Thruster (taken from ground)
---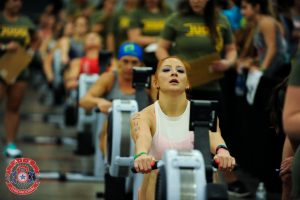 EVENT 3: "2 MILE ROW"
3,200M Row on Concept 2 Rower
---
Again, please read details above and submit scores with the link provided. 
These events are very straightforward but if you do have questions, please email info@trinitycompetitions.com