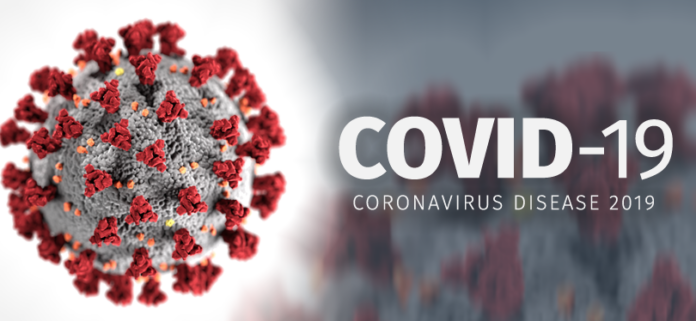 DUALITY 2020 COVID-19 PROTOCOLS
In light of the current pandemic, we will be implementing new protocols for how we run the event to keep people as safe as possible. Here are the changes we will be introducing:
Working closely with Clean Rx to disinfect all equipment before, during, and after the event with anti-microbial chemicals that kill all viruses, especially the COVID-19 virus.
Bringing on staff to clean equipment after every single heat.
Working with Smart Chalk to provide a clean and germ free chalk solution for all competitors. *Basically we are taking away the chalk buckets so athletes are not sharing chalk.
Hand sanitization stations located near the restrooms.
If needed, we will configure the lanes for social distancing.
We are hard at work to ensure Duality 2020 is a safe environment for all athletes, judges, volunteers, spectators, and sponsors.