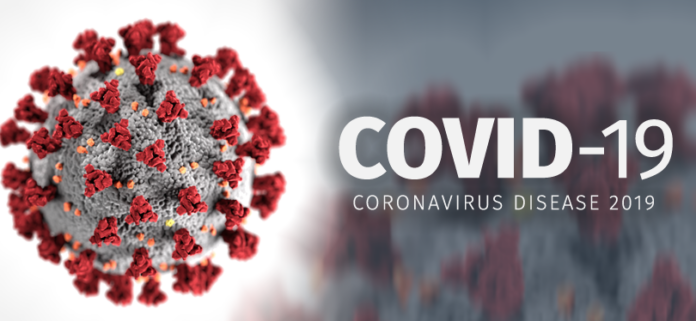 DUALITY 2020 COVID-19 PROTOCOLS
ATHLETES WILL NOT BE FORCED TO WEAR MASKS DURING THE WORKOUTS.
In light of the current pandemic, we will be implementing new protocols for how we run the event to keep people as safe as possible. Here are the changes we will be introducing:
Working closely with Clean Rx to disinfect all equipment before, during, and after the event with anti-microbial chemicals that kill all viruses, especially the COVID-19 virus.
Temperature checks before entering the grounds for everyone.
Masks/face shields to be provided for all judges and volunteers.
Abiding by the state and local orders/ordinances in regards to social distancing, PPE, and sanitation for large, open spaces.
Bringing on staff to clean equipment after every single heat.
Working with Smart Chalk to provide a clean and germ free chalk solution for all competitors. *Basically we are taking away the chalk buckets so athletes are not sharing chalk.
Hand sanitization stations located in multiple locations throughout the venue.
Lanes to be configured for "social distancing".
One way in, one way out at the entrance/exit.
Touchless credit card and cash exchange at spectator entrance.
Athletes will not have to sign scorecards after each event.
We are hard at work to ensure Duality 2020 is a safe environment for all athletes, judges, volunteers, spectators, and sponsors.