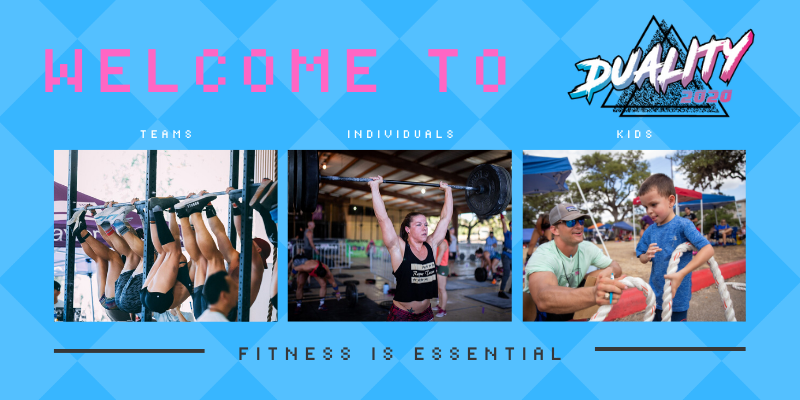 THANK YOU FOR REGISTERING!
The training starts now. Please be on the lookout for an email coming to your inbox within a day or so welcoming you to the competition and giving you all the resources you will need to prepare for Duality 2020.
Please remember your registration is non-refundable (buzzkill, right?) but we are preparing more than we ever to have a SAFE, fun, and challenging event!
Please email us at info@trinitycompetitions.com or text us at (401) 206-0010 and we will get back to you as soon as possible!